---
Please Note: This technique has also been published in the August 2020 edition of The Hat Magazine. Rebecca Share has mastered crinoline and teaches you how to add an exquisite appeal to your millinery design that will delight your customers. Learn to transform this millinery component and make a cost-effective addition to your millinery styling.


• 2 online video lessons
• Unlimited lesson access
• 2 hours of video tuition
Veiled Crowns Deluxe Course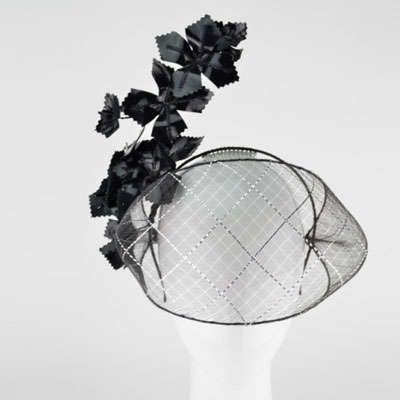 Veils add a little mystery to the wearer. Gain all the skills you need to add crinoline veils to crowns or headpieces as your tutor Rebecca Share details all the steps to ensure your veil sits over the facial features securely.


Lesson Modules:
• Veil Frame Structure • Crinoline Veil Process • Connecting Trim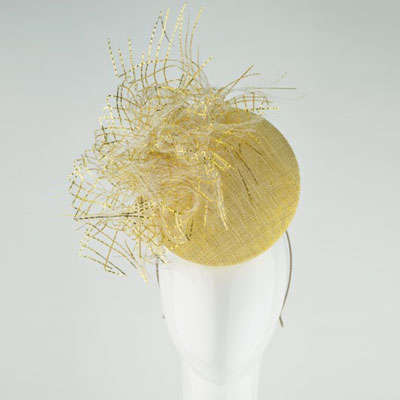 Add volume to your headband, small cocktail hat or wide brimmed hat using this ingenious crinoline spiral system designed by Master Milliner, Rebecca Share. Follow her instructions and twist and twirl to give your own styling to your unique headwear.

Lesson Modules:
• Spiral Frame • Preparing Crinoline • Styling Options • Textured Crown
---