---
Expand your creative design skills in millinery by exploring freeform sculpting methods under the direction of Sydney milliner, Jane Stoddart. Parisisal straw, buntal straws and crinoline each offer their own unique textured effect for expressive sculpting. These techniques make this dramatic genre a great commercial proposition. 
Jane Stoddart has been creating beautiful and elegant pieces of couture millinery for over 30 years with an extensive client base, as well as supplying leading boutiques and department stores. One of Sydney's leading couture milliners, she has taught millinery through workshops, design colleges, millinery conventions and TAFE for over 15 years.
• Unlimited lifetime access on any modern device
• Learn to make several turban styles
• 3+ hours of comprehensive video tuition
• Correspondence with tutor to answer lesson questions
• 10% discount on total lesson cost $119
LESSON DETAILS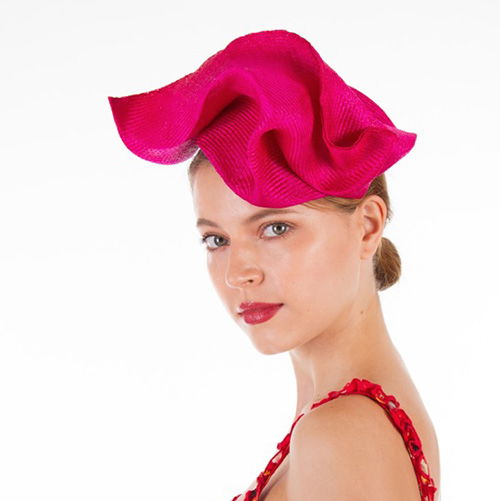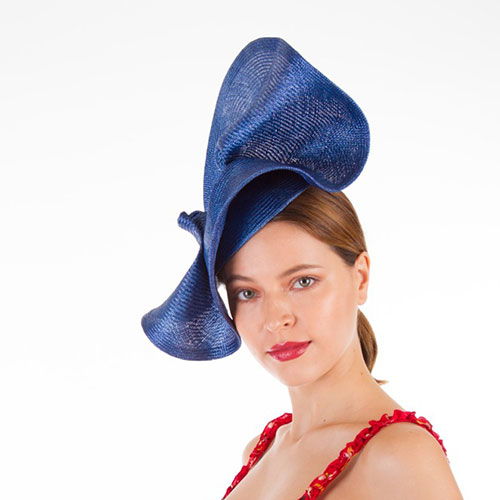 D49 - SCULPTING FUNDAMENTALS WITH PARISISAL
Learning to freeform Parisisal straw gives you the chance to express the artist within using your designers eye. Discover a time efficient method that brings individuality to each style you make without the necessity of hat blocks.

Lesson Modules:
• Understanding Pari • Create Base
• Sculpting Capeline • Sculpting Hood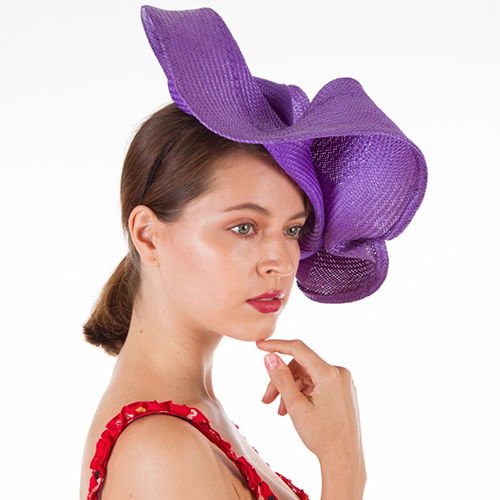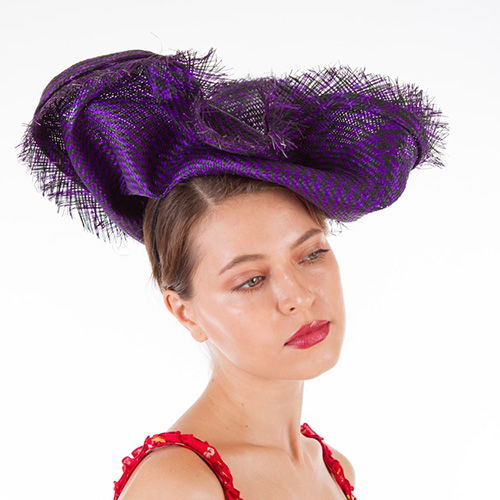 D50 - CRIN AND BUNTAL MAT SCULPTING
Sculpting with the bias weave of crinoline and buntal straw mats is a simple way to make dramatic headwear. Learn detailed hand stitching instructions on how to prepare textiles to ensure your sculpted styling is secure and stable. Each piece has a uniqueness as you discover how easy it is to freeform each material.

Lesson Modules:
• Crin Fundamentals • Crin Styling
• Buntal Mats Fundamentals • Buntal Sculpting

Be inspired by millinery tuition that covers practical technical skills, creative techniques and industry knowledge.

You have unlimited lesson access to all your lessons so you can return to modules and recap on specific skills.

Lesson support includes online contact with tutor Jane Stoddart to ask lesson specific questions and feedback.
---