---
Master the art of millinery. Bring your ideas to life with comprehensive millinery techniques to extend your repertoire and develop a range of creative styles. Refresh your skills or learn something new as you join Master Milliner Elaine Mergard with over 50 years of hat making experience. With such a diversity of headwear on offer you are established to market your headwear collection.
With over 50 years of hat making experience and decades of teaching millinery, Elaine Mergard's mission is to help create the next generation of milliners by teaching techniques enabling each student to develop their unique creativity.
At the 2017 Hats Off to Adelaide Millinery Conference, Elaine was honoured by her peers and was inducted into the Millinery Association of Australia 'Hall of Fame' for her contribution to millinery in Australia and beyond.
Basic Brims

Crowns Simply

Binding With Variety

Binding Wide

Connecting & Banding

Bows As Trim

Feather Shaping

Working With Loops

Redesign Feathers

Insert, Shot Brims

Linings For All Occasions

Pleat, Inlay Brims

Embroidery Brims

Fabric Cover Brims

Cut & Curl Brims

Adding Extensions

Double Brim Techniques

Buckram Crowns

Crown Methods

Felt Hats Basics

Basic Felt Trim Ideas

Customise Basic Blocks

Fascinators & Headpieces

Pillbox Hats

Cocktail Hats

Hatinators

Parisisal Hats

Crinoline Brims

Leaf Trims

Fabric Covered Flat Crowns

Fabric Covered Dome Crown

Swathed Crown & Brim

Fabric Covered Brims
It is wonderful that you are wanting to learn hat making skills and you will love millinery as it offers such never ending creativity. Once you grasp the fundamental techniques in the Millinery Essential Course you will then be able to venture into your own creativity. To answer your questions peruse below:-
• With unlimited viewing apply techniques learnt on your own creations then review videos to check your progress.
• Video lessons are accessed via video streaming, available on all browsers with any modern device.
• Read course descriptions and watch the preview to get an outline on what is taught.
• We support most countries in Check Out. If your payment can not be processed contact us for alternative payment options.
• After course purchase your order will be processed within 24 hours and lesson access details will be sent to you.
• The first lessons cover basic hats with wide or narrow brims to your choice. The crown can be a round dome crown or flat tip crown if turned over. The blocks you need are the dome crown and cartwheel brim 18 inch with collar. Hat Blocks Australia have a discounted bundle for Hat Academy students. You will also need a Button Block HA04 to start off with. 
• Measure your head over the brow and largest bump at back of head for head size (Average size is 57cm)
• House of Adorn has a Product Kit that contains all the specialised materials with with free shipping. 
• We are offering a Certificate of Completion as you fulfil a set criteria by grasping the basics in the Millinery Essentials Course. This will help you to complete other courses with confidence.
• Find more on learning with Hat Academy here. 
• Chat to me here if you have any questions.
Warm Regards, Elaine Mergard.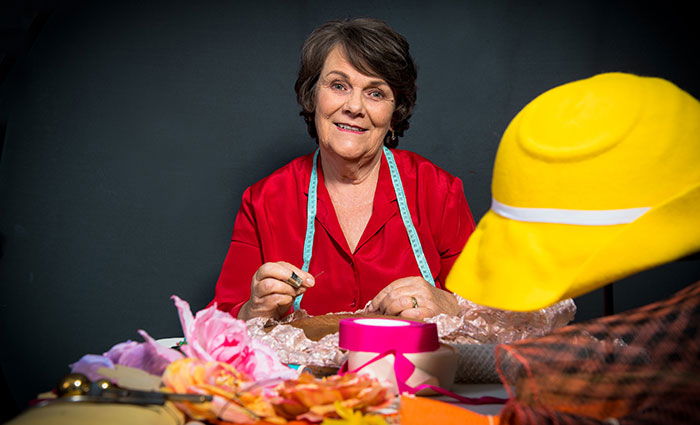 Course features
Save 40% off the total lesson cost of $955.
Over 100 techniques on demand.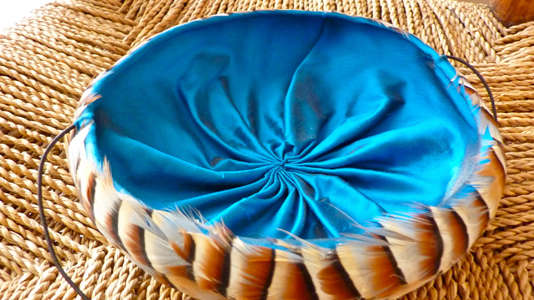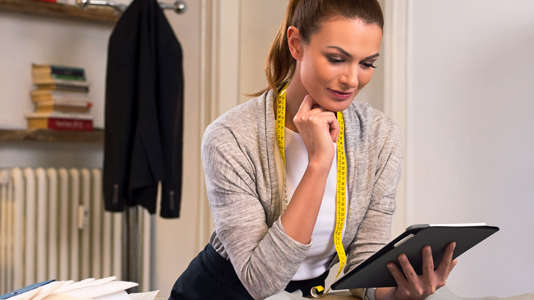 Be inspired by millinery tuition that covers practical technical skills, creative techniques and industry knowledge.

You have unlimited lesson access to all your lessons so you can return to modules and recap on specific skills.

Lesson support includes online contact with tutor Elaine Mergard to ask lesson specific questions and feedback.
WHAT STUDENTS THINK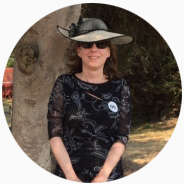 "Millinery is such a broad art, the Millinery Essentials Course helped make sure I covered the skills of all the major areas of hat making. It exposed me to new products I may not have tried using on my own and shows techniques and tips that can be used with multiple materials."
Amy

"An exciting challenge that encouraged me to show to myself the results of the amazing experience of learning online all the techniques and processes of creating hats. Without any doubt: a deep pleasant process of growing within the marvellous milliner universe."
Susa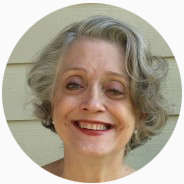 "Completing the Millinery Essentials Course and receiving the certificate shows the people who visit my online shop that I am interested in improving the quality of my hats and therefore interested in increasing the quality of the product that my customers will look for and pay for."
Helen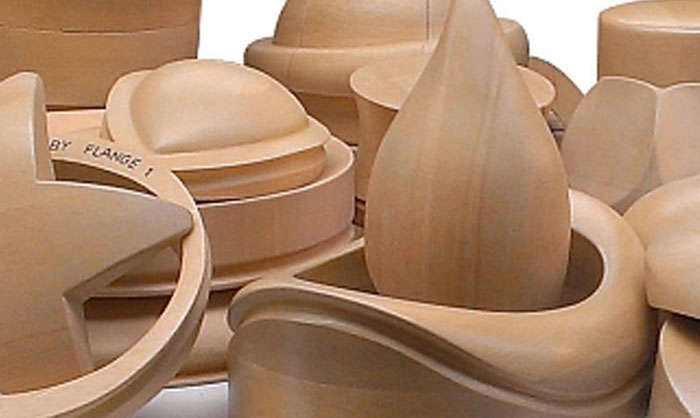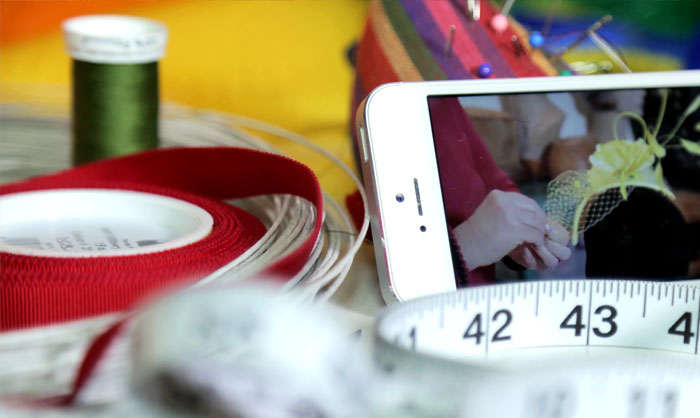 Free shipping on
House Of Adorn
supplies kit that contains all the materials you will need.
---